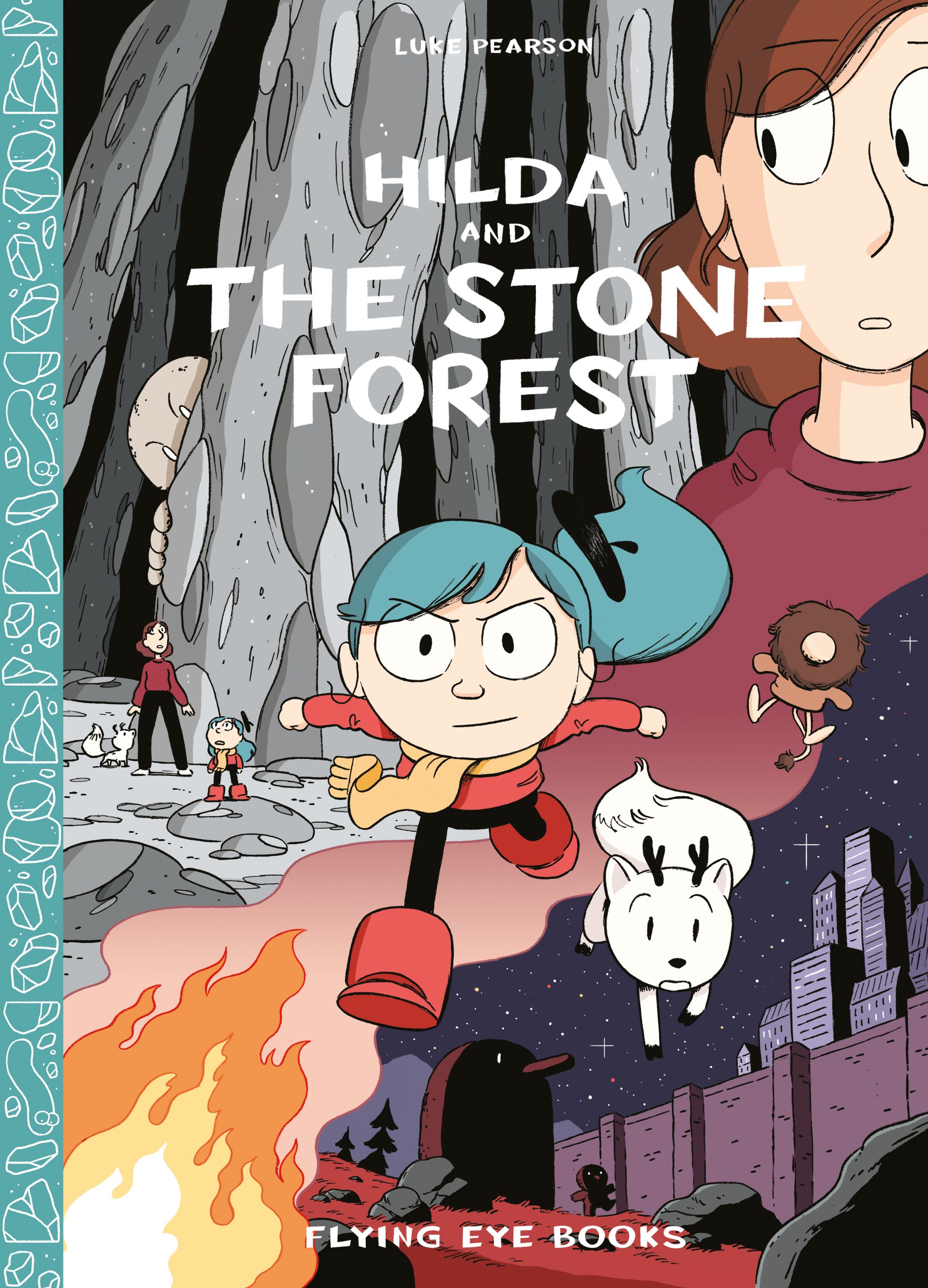 Hilda and the Stone Forest
by Luke Pearson
Published 2016 by Flying Eye Books
Borrowed from the library
This is the fifth book in the Hilda series, but it is the first of the series I have read. I managed to jump right in with very little issues, although some of the characters were a bit unclear to me.
Hilda is a delight of a character. She's brave but also thoughtful and kind. She has a hard time listening to her mother and being careful because she is so focused on helping out others and going on adventures. Of course this gets her into trouble. The kind of trouble where she and her mom end up in a mysterious forest.
I would highly recommend this graphic novel series to anyone who enjoys books that are heavy on the fantastical with a small dash of realism.